Welcome to Heritage Collectables…
Presenting Brand Your Business
Brand Your Business with a custom laser engraved knife with your company logo. To learn more click below.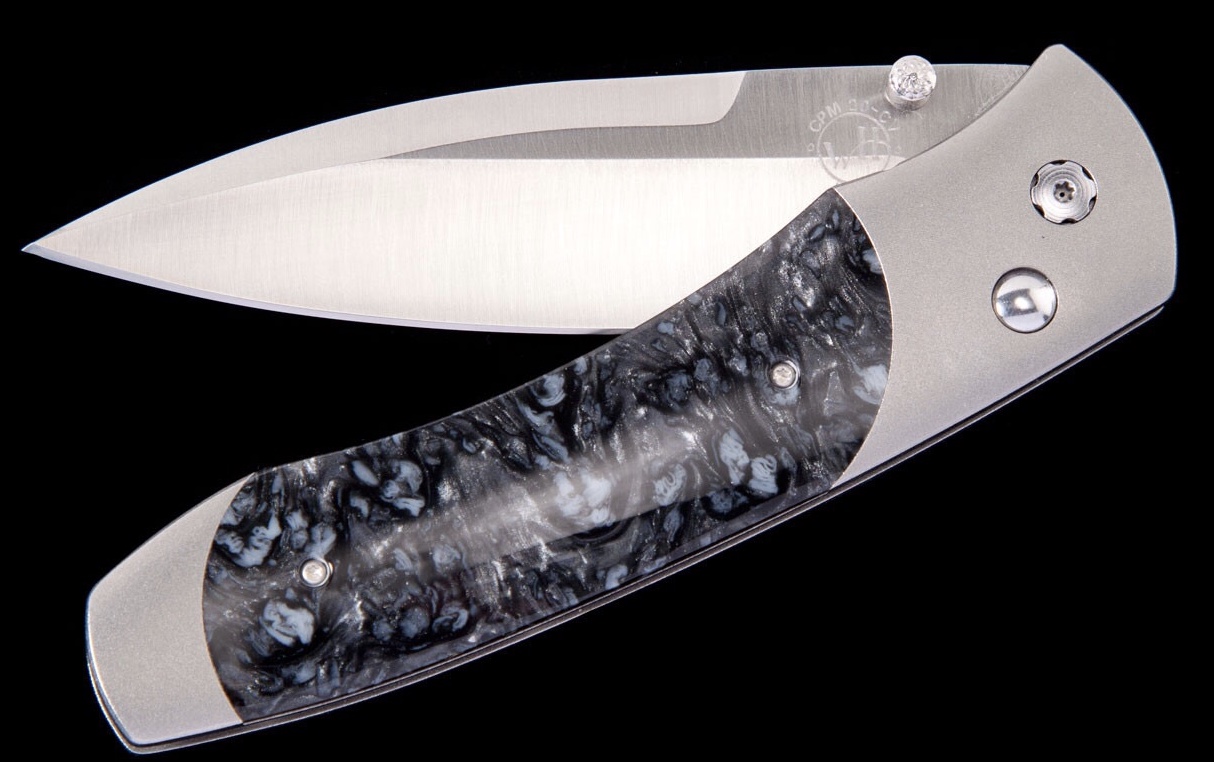 Heritage Collectables of Reno, Nevada USA has been in business since 1970. We are proud to be associated with, and proudly represent many of the most highly respected knife makers, artists, custom knife companies and organizations in the world! Be assured that doing business with Heritage Collectables; either by treating yourself to that special knife to carry, giving deserving employees and or customers a much appreciated gift, or purchasing that investment grade edition for your personal collection, will be a satisfying experience.
Custom Knife Makers and Artists include: David Yellowhorse, MS Rick Dunkerley, Dennis Friedly, MS Josh Smith and Sharon Burger.
Officially Licensed Editions include: The Rocky Mountain Elk Foundation, Safari Club International, Dallas Safari Club, University of Wyoming, University of Nevada, University of Nebraska, Pheasants Forever, Nevada Chukar Foundation, The Crazy Horse Foundation, Chris LeDoux, The Wild Sheep Foundation, Chris Kyle Frog Foundation,The University of Alabama, Auburn University, Montana State University, Charlie Daniels, John Wayne Enterprises, and Wounded Warriors Outdoors.
HC believes in giving back! Our company includes a division whereby we donate exclusive knives and/or firearms. We are proud of the fact that our One of a Kind donations have generated well over $400,000.00 to deserving organizations.
Selected Companies include: William Henry Knives and ProTech Knives.
Heritage Collectibles is also a Federal Firearms Licensed Dealer (FFL) – call 800-301-5593 for your firearm needs.